New! "Seeking the Pirates' Plunder" THE GAME!
Ahoy, Mateys! Are ye ready for an hornswoggling great time! Well set sail with ye crew in the adventure game, "Seeking the Pirates' Plunder"! Learn our Pirate Lingo and about many of the greatest pirates to ever sail the seas! Can you solve the clues to the find Pirates' Treasure?!!!
More games and Expansion Sets to follow!
Give a gift that brings family and friends together.
Mayhem 4 Hire Mysteries are meant for a group of people (3-8)
While the mystery can be solved by as few as 1 and more than 8,
Usually 3-8 people work best.
In addition to being fun, our mystery is also educational.
 Solving the mystery includes:
Team Building
Communication
Organization
Memory
But mostly solving the game is satisfying and FUN!!!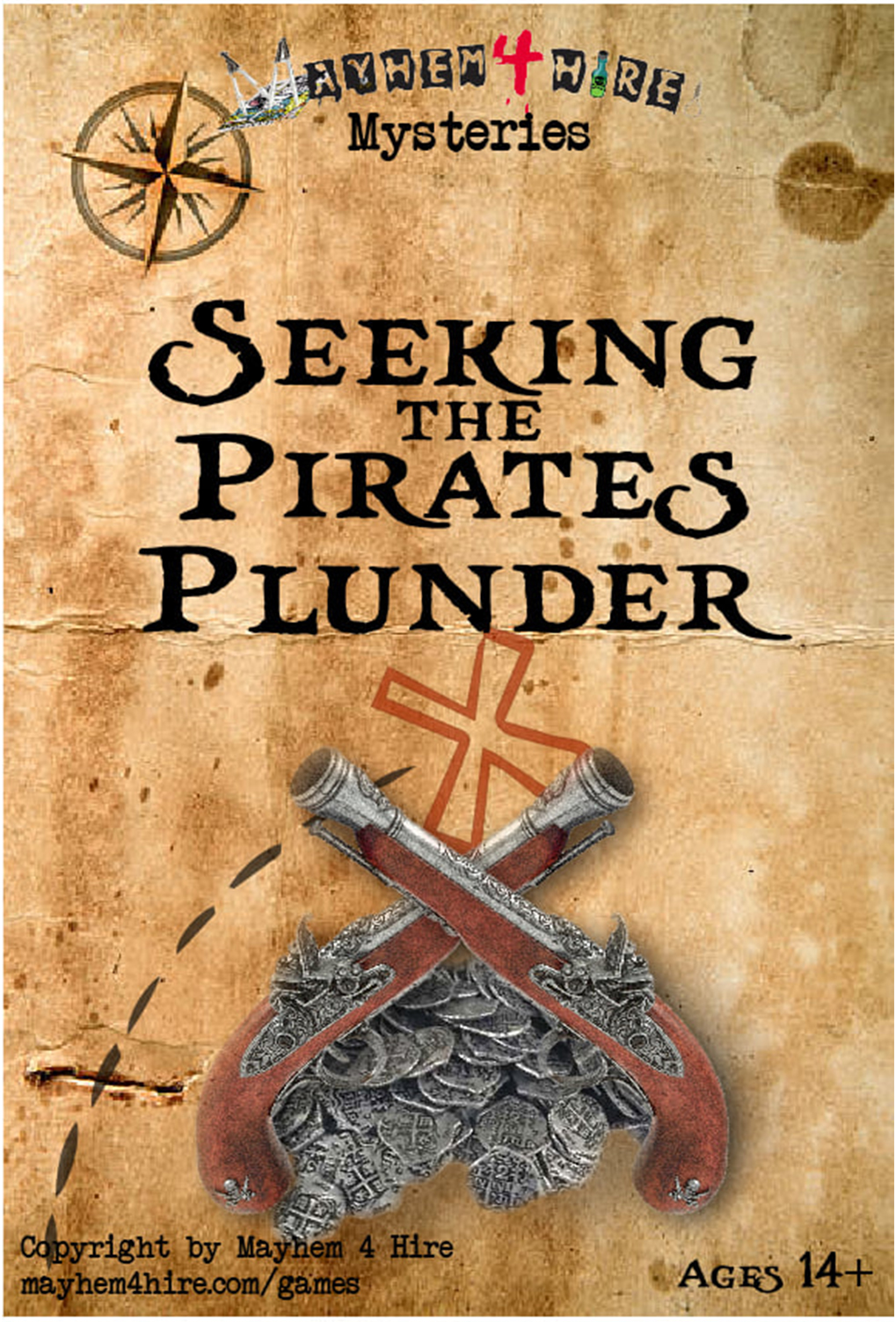 "Let's Meet the Neighbors!"- Murder Mystery Party
05-20-2023
Bulldog Saloon, Mentone, IN
Phase 1 of the new housing development is complete. Lotta Acres and her sales force are hosting a Cinco de Mayo party to welcome all of the residents. This is a great chance to meet your "Neighbors" and find out what skeletons they have in their closets. However, be warned- some people will resort to any means to keep their secrets...even... MURDER!
Come join as at the Bulldog Saloon
@ 101 E. Main St.
Mentone, IN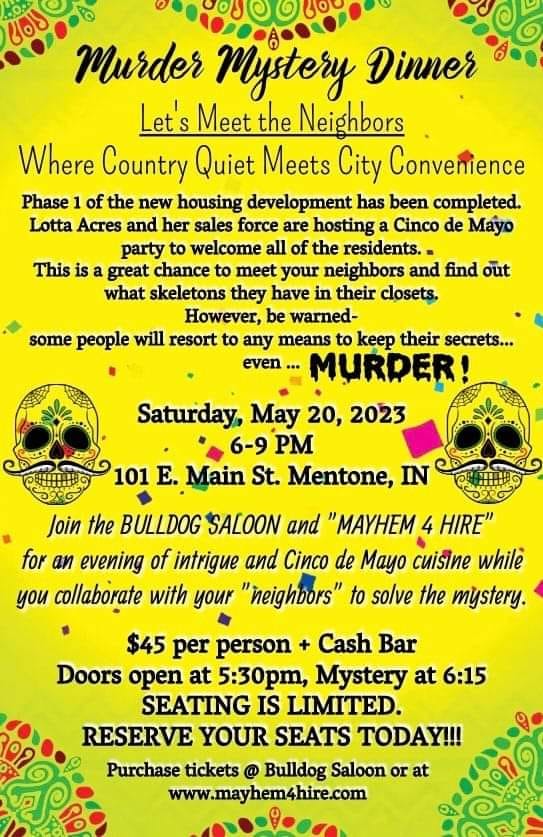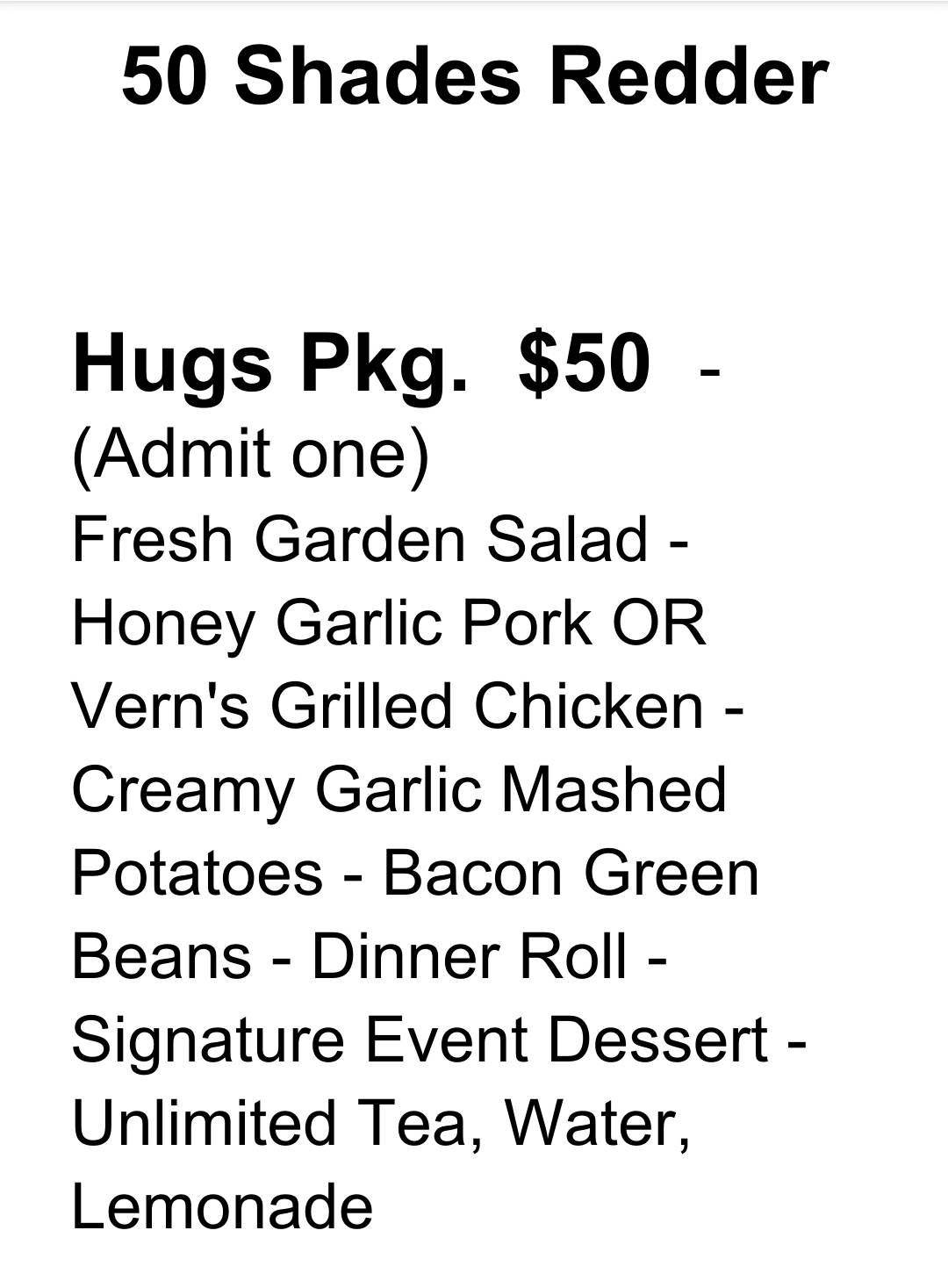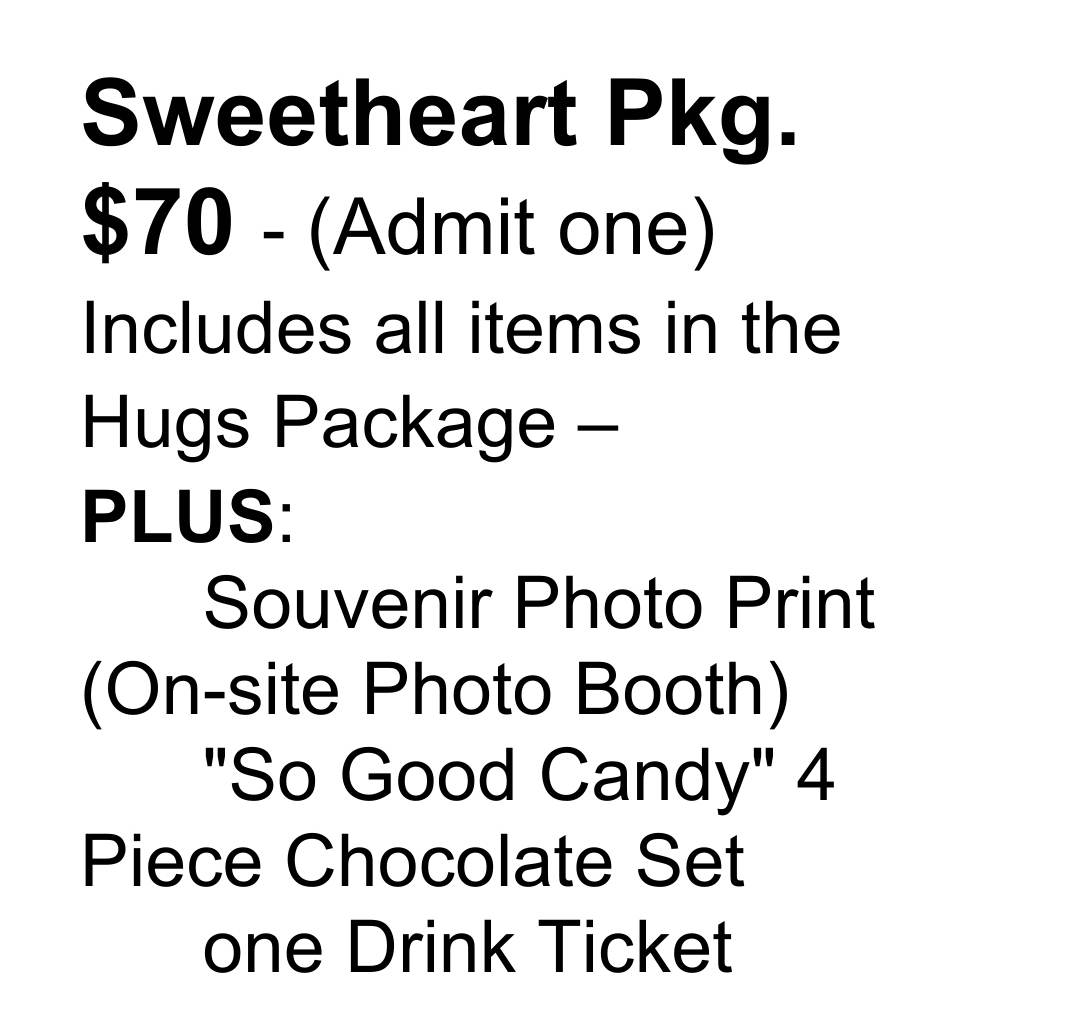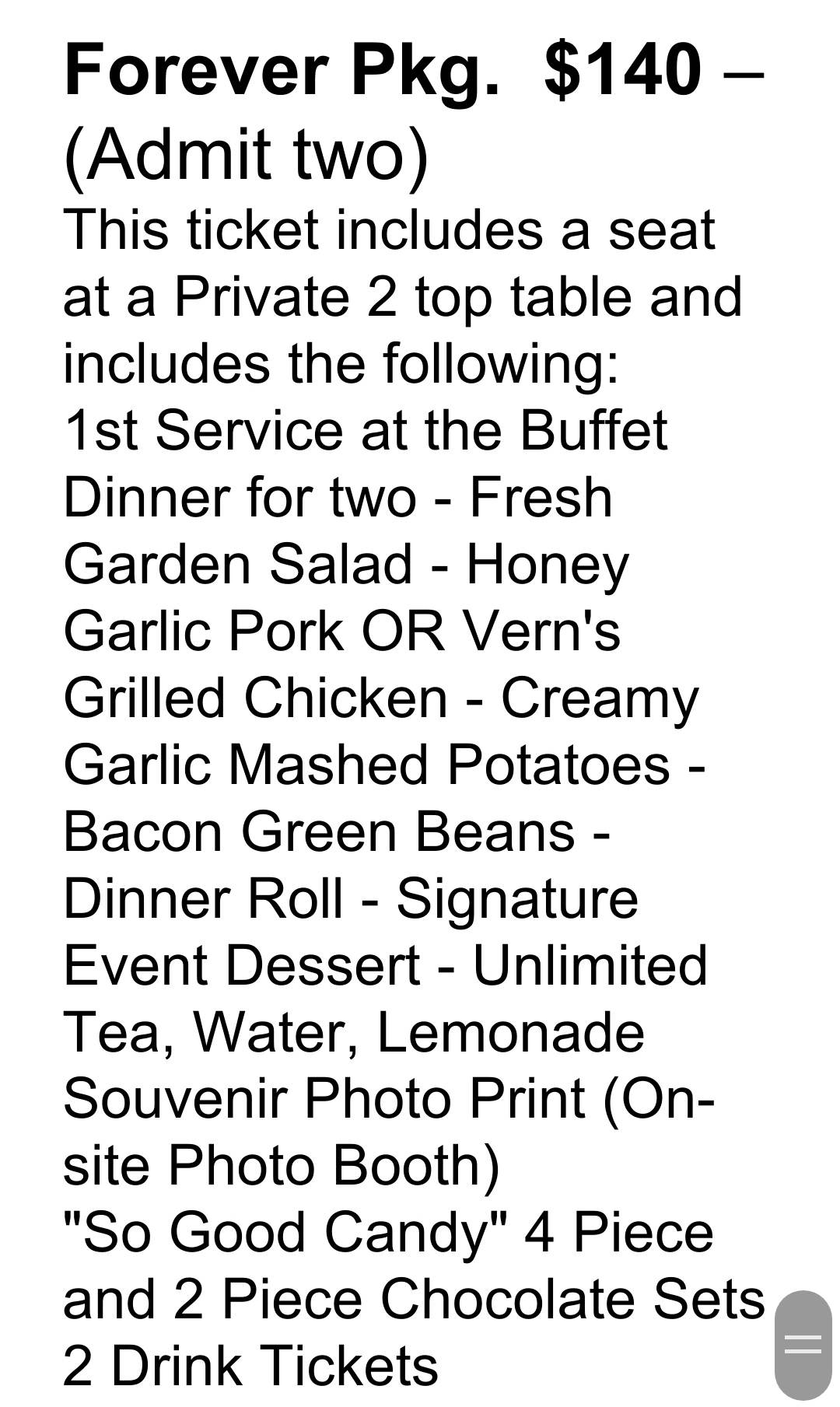 We specialize in event coordination.  We can assist you with publicity, catering, music, and marketing.
Looking for more events by us?  Subscribe to Mayhem4Hire's email marketing and get discounts, promo's, special event ticketing, hotel stay group codes, and more!
Why Mayhem?
Mayhem 4 Hire is Indiana's premier Mystery Dinner Theatre and Events Services company located in the  Kokomo/Rochester/ Logansport/ Peru area.
What sets our company apart from others is our method and fun factor!  We can put on multiple events of any size and scope!
Why would you want to host a murder mystery party?
To provide entertainment for guests.
To provide team building experiences for a group.
To boost business at slower times.
To introduce new customers to your venue.
To provide an activity for groups, such as Holiday parties , conventions, etc.
To raise money for various project or people.
Mayhem4Hire on AM Radio
Listen to Patricia Piper's interview on WBAT AM Radio with Ed Breen & Tim George!
Subscribe To Our Member List
Please Sign up for our email list for more events!