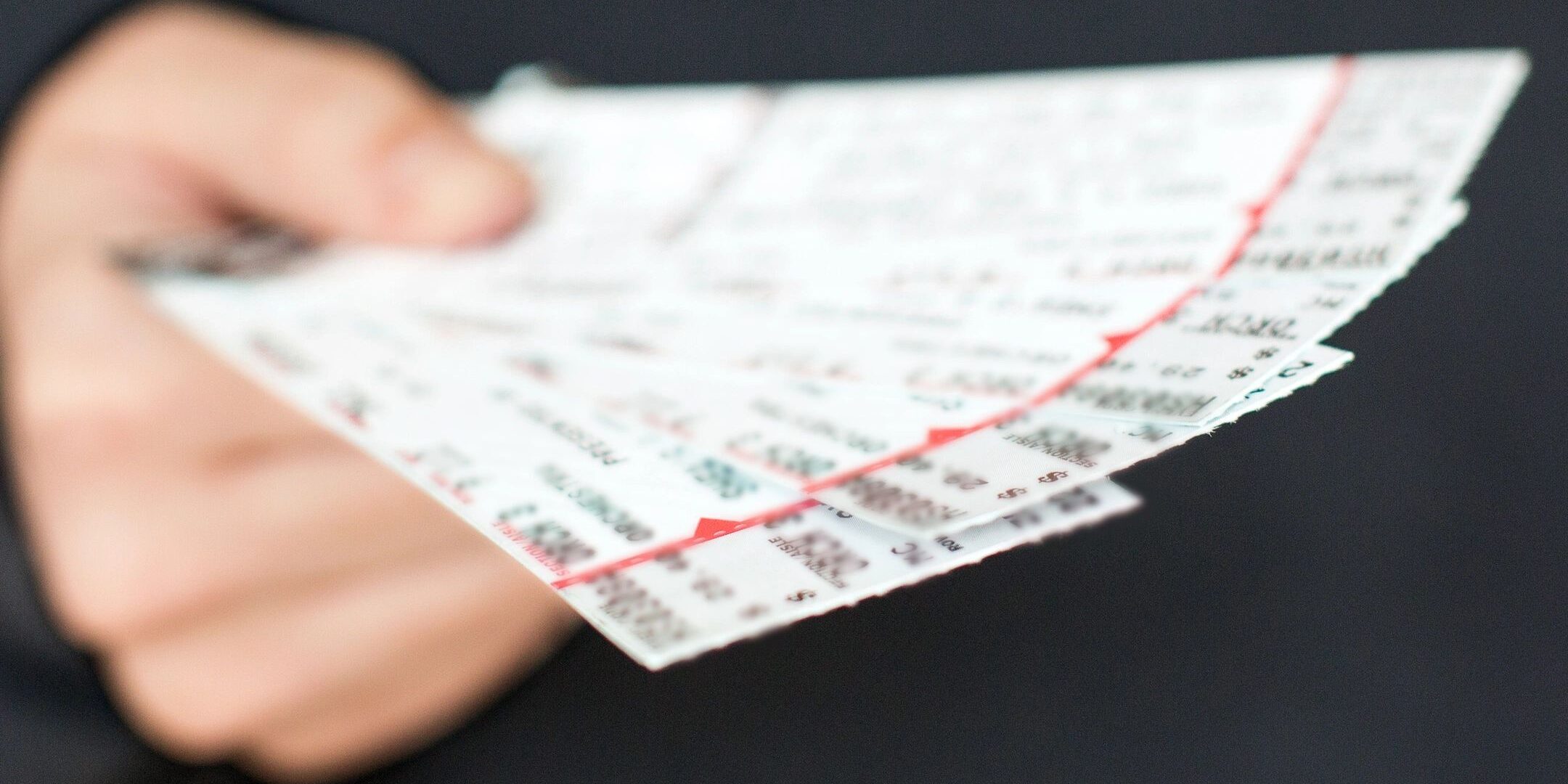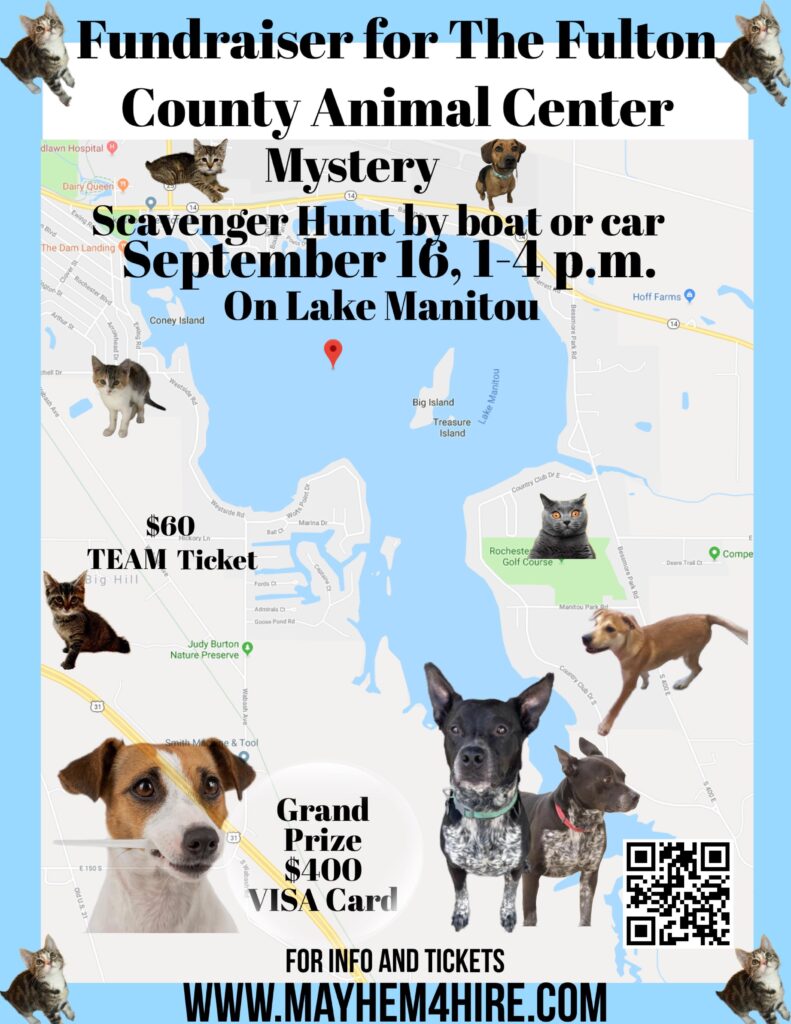 "Red, Hot, and Missing" (Who Stole Cole's Lyrics)
September 16th– 
1-5pm Teams 

($60 per team

) can go by boat or by car
to find clues around Lake Manitou 
(Rochester, IN).
After checking in at The Moose Lodge, each team sets out separately to find the
musical clues around the lake. Bringing the clues back to the lodge, each team has
time to confer with its members to decide who the guilty person is.
The first team with the correct answer wins a 
$400 Visa Card

.
Possible dinner and band to follow
The Mystery
Justin was ecstatic. He had recently snagged and at an auction – a diary written by
Cole Porter when he was living in Paris, over 100 years ago. He rushed home to make
dinner and then settle in for the evening to read the diary. Among the pages he
discovered a MYSTERY!
Can you help solve this Cold Case (or should we say "Cole" Case)?